Golden Crest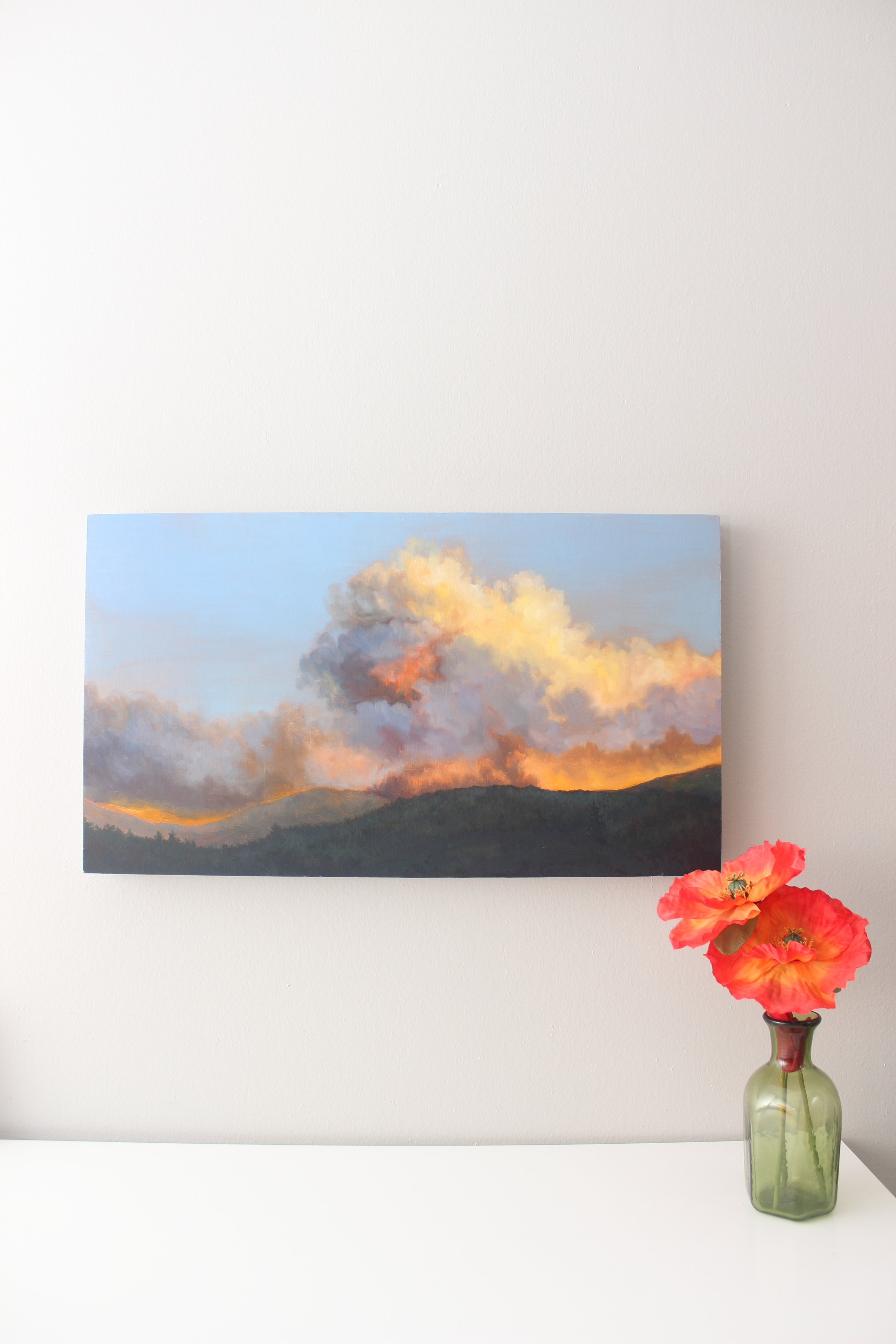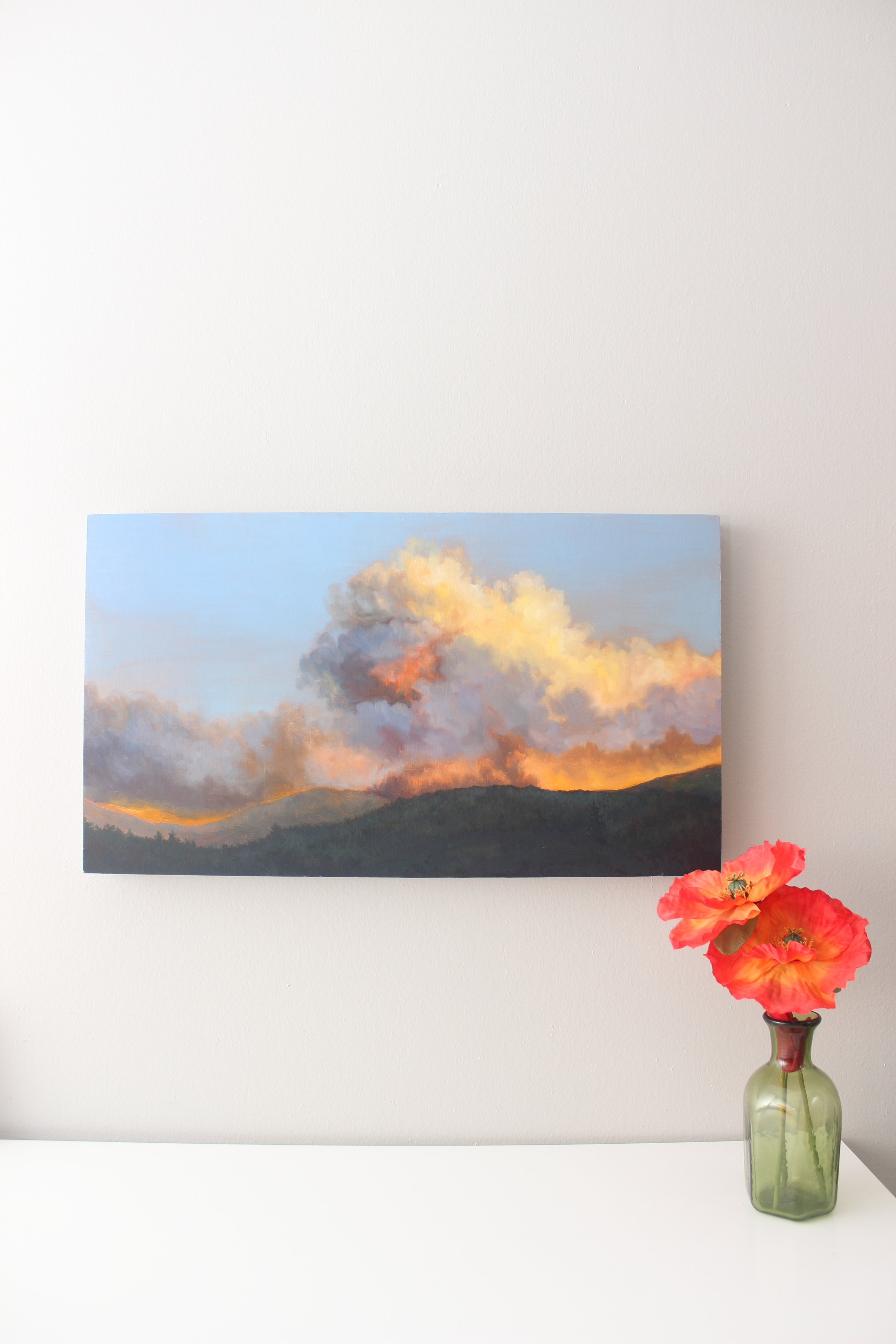 11.75x21 inches, acrylic on panel. 2015.
ORIGINAL PAINTING.
Ready to hang or frame.
Shipping and handling included in price.
****NOTE: This piece has cracking in the paint due to some issues with the panel and gesso. It is marked on sale because of that. It will be varnished to seal the paint and stop any flaking as it ages. It will look imperfect on the surface.
All Rights Reserved 2015 Annastasha Larsen