No. 18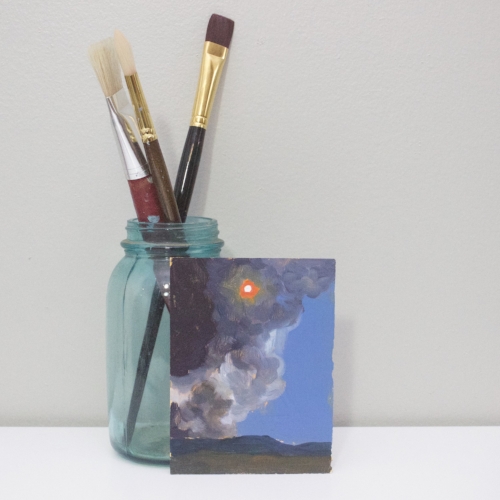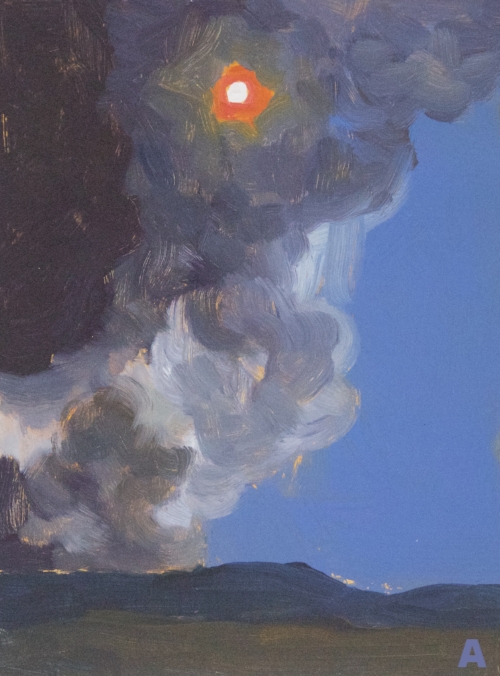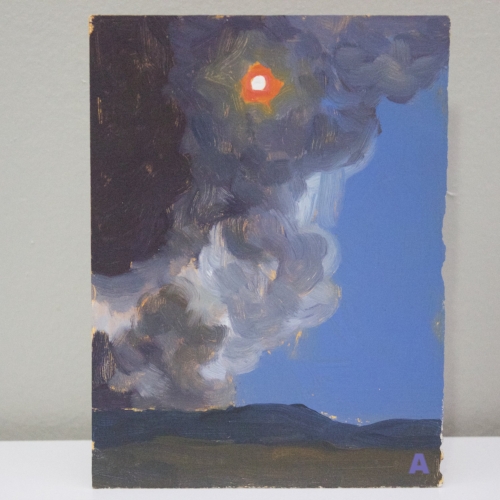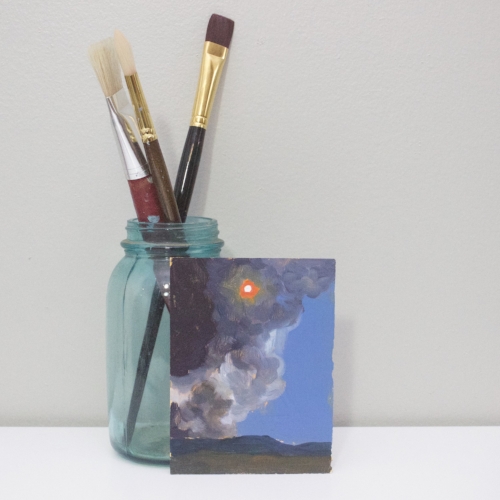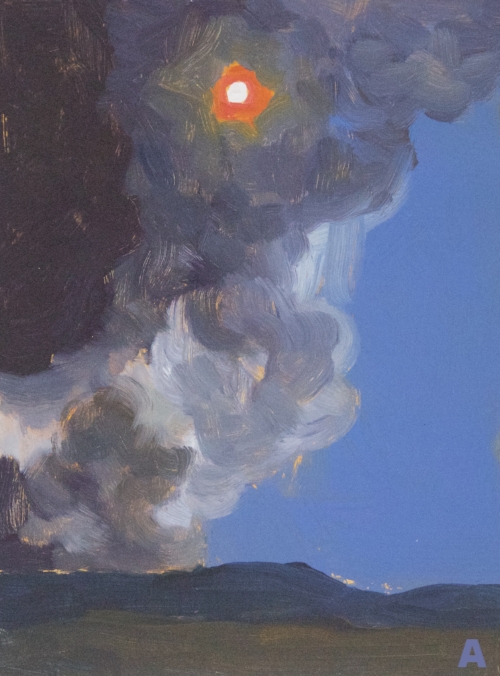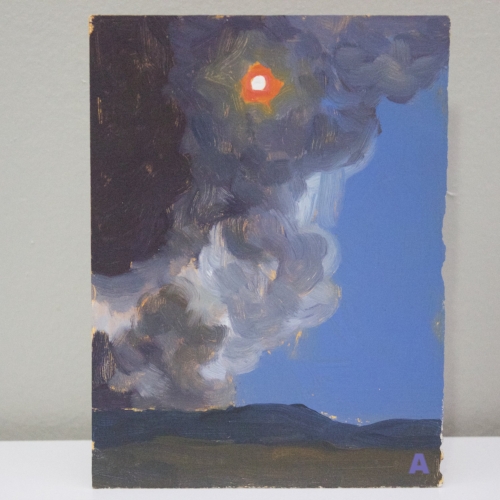 From my Birthday Series, No. 18 is 4.5x6 inches, acrylic on paper. 2015. For my 28th birthday I painted 28 small wildfire paintings on paper in one day--on my birthday!
This was a great exercise as an artist but also a very challenging task. I was exhausted and it took from 6am-10pm for me to complete 28 paintings. It taught me to work quick, be loose, and to have a plan. I planned ahead all the pieces I would paint and even mixed some of my major colors. These pieces pair well together if you decide to buy more than one.
Ready for your favorite frame.
All Rights Reserved 2015 Annastasha Larsen