Light Within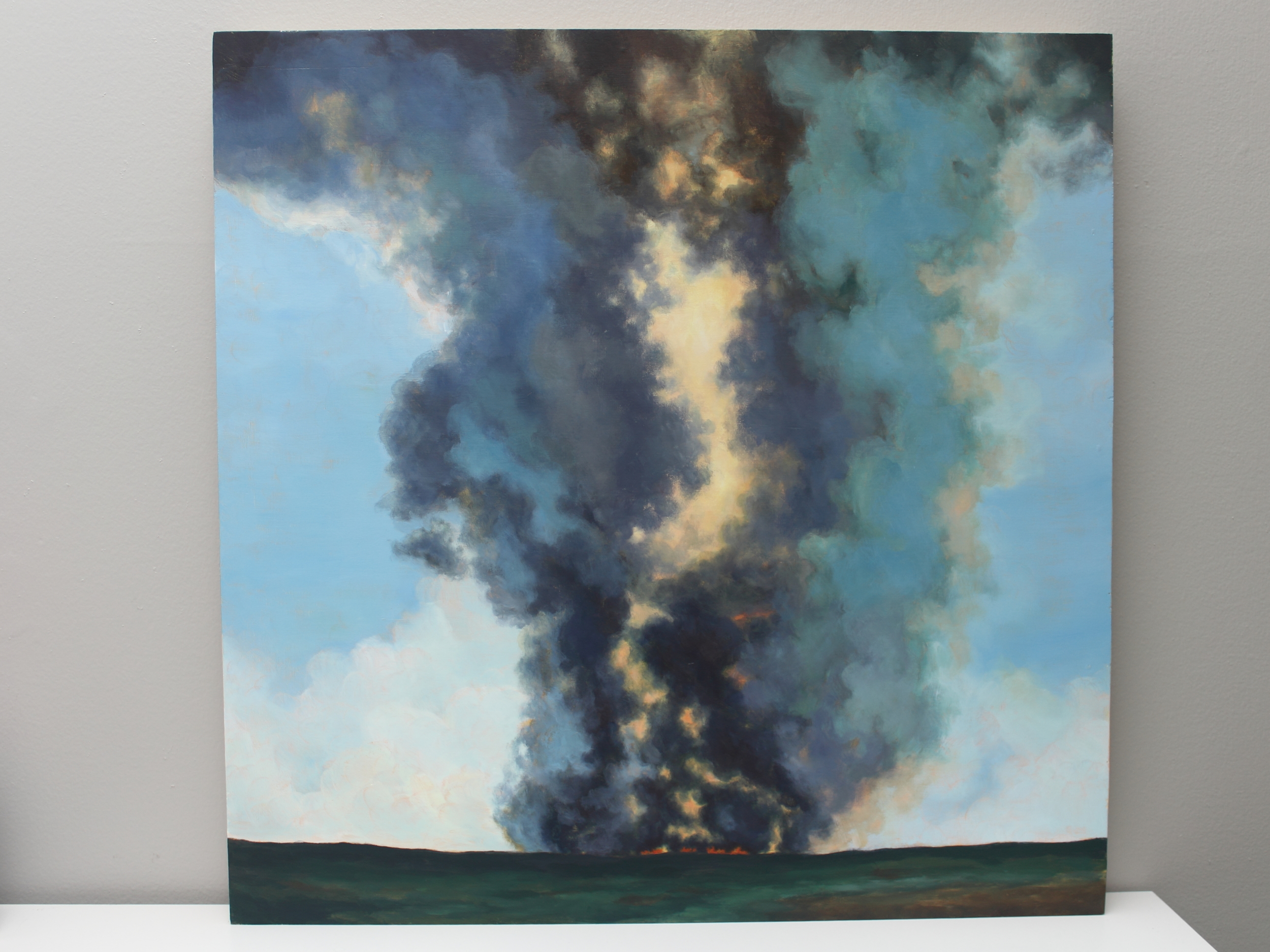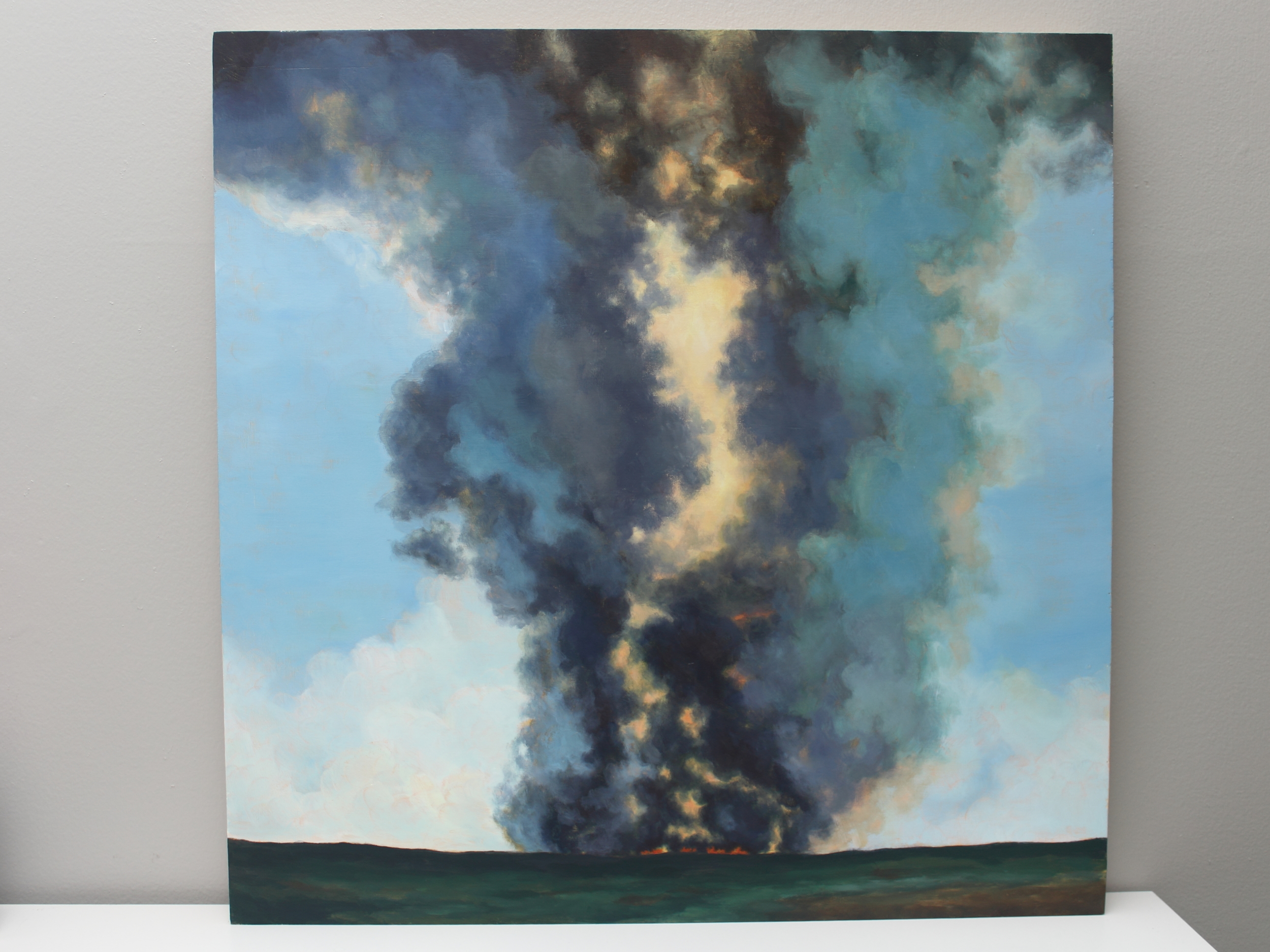 24x24 inches, acrylic on panel. 2015.
ORIGINAL PAINTING.
While this piece does not show the sun, the light within the smoke eludes to sunlight ever present no matter nature's fury. "Light Within" speaks of the light we each have inside of us that gives us life. This piece also reminds me to hold on to light and to live through our "wildfires" with hope and courage. if we have hope within us we can make it through anything.
Ready to hang or frame.
All Rights Reserved 2015 Annastasha Larsen