Enduring Light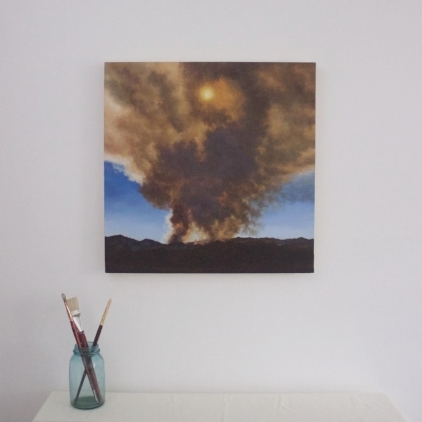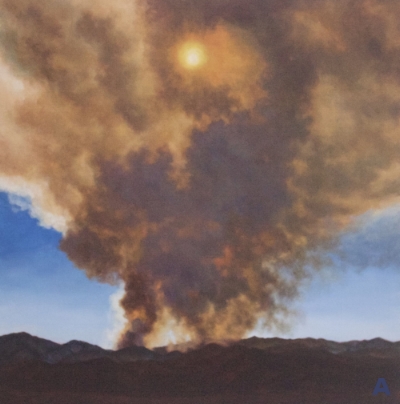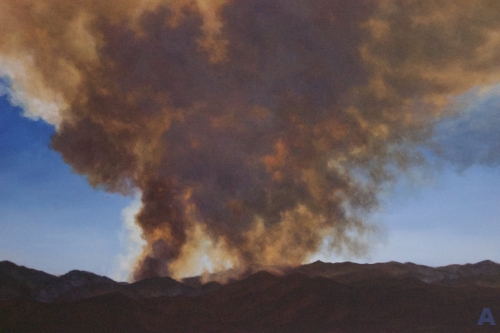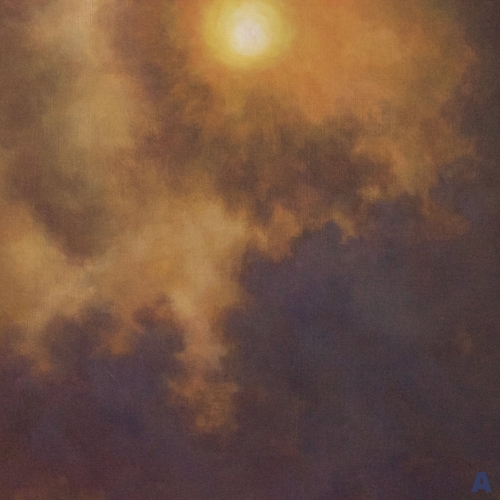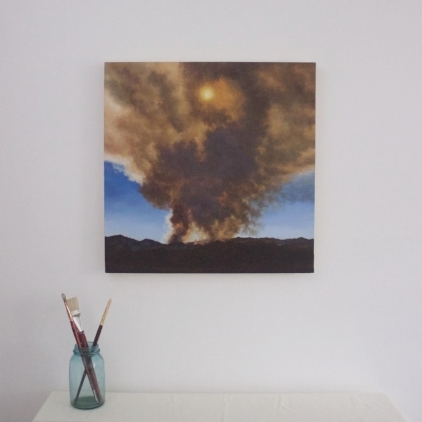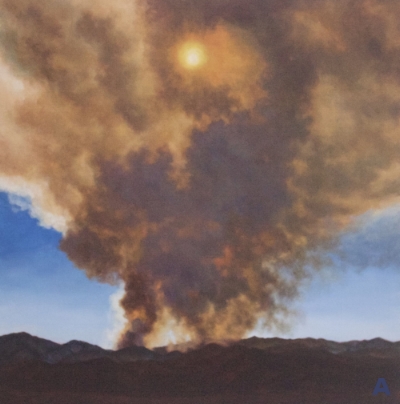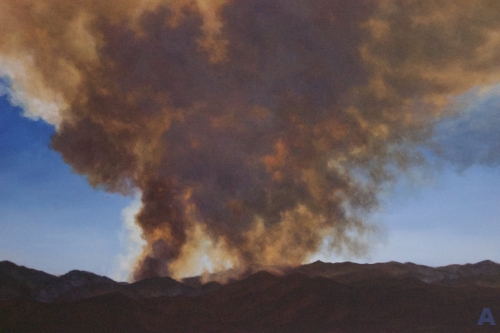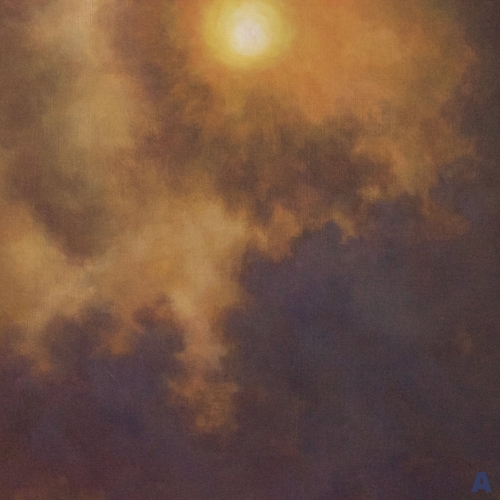 24x24 inch, acrylic on wood panel. 2015. "Whenever we are inclined to feel burned down with the blows of life, let us remember that others have passed the same way, have endured, and then have overcome." Thomas S. Monson.
"Enduring Light" is about the strength and power of light to overcome any shadows and challenges we face in life. Good will prevail, if we only look to the source of all light and life.
Ready to hang or be framed.
All Rights Reserved 2015 Annastasha Larsen