Steadfast Earth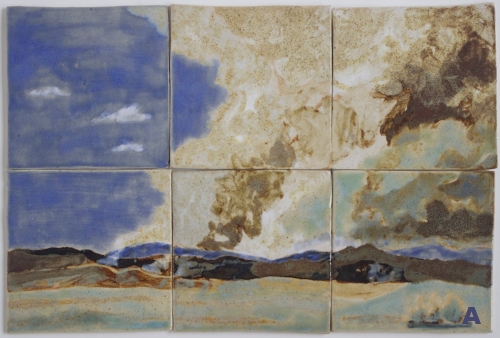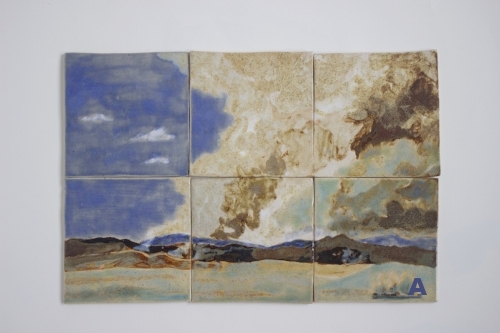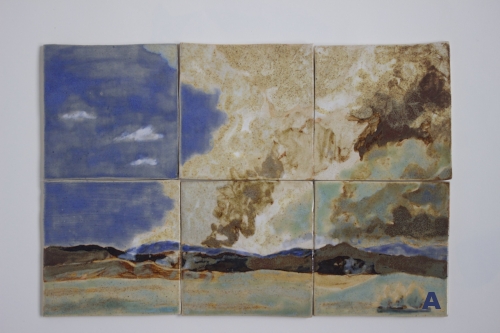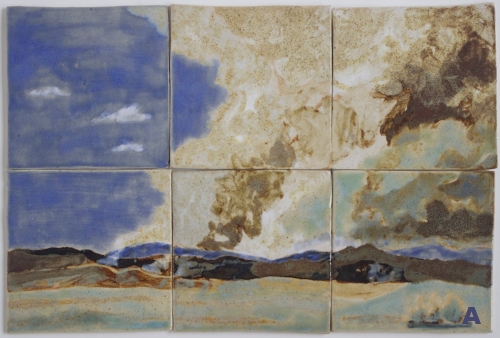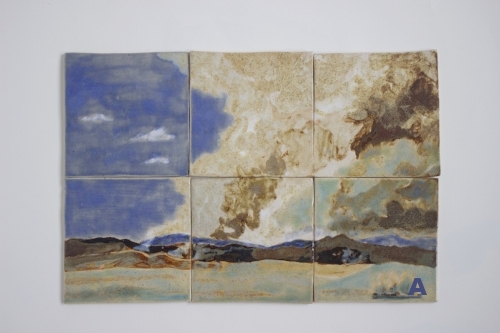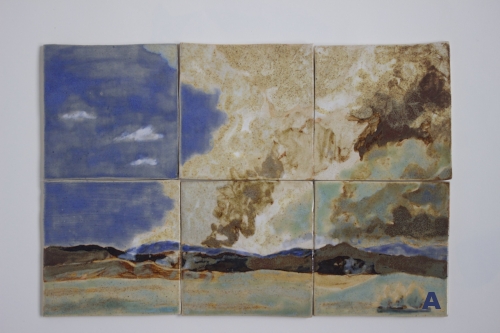 From my new collection of ceramic paintings, "Steadfast Earth" portrays white, translucent smoke on the backdrop of a blue day and the earth bearing the change it's going through. This piece is a lovely and subtle reminder to be strong, patient, and steadfast--meaning strong where you stand no matter what. The earth bears everything, yet it's steadfast in it's strength and courage to withstand the difficulties that beset it.
"Steadfast Earth" is 9.5x13.75 inches and is unframed and comes in 6 parts. This will allow you to choose the perfect frame for your special place. I recommend working with a professional frame shop to get this piece well displayed. I use a multi-surface tac that comes off easily yet holds it on to anything, so you change change the framing later if you'd like.
Ceramics are handcrafted and may have small imperfections.
Shipping and handling included in price.
All Rights Reserved 2015 Annastasha Larsen