Foundation of Faith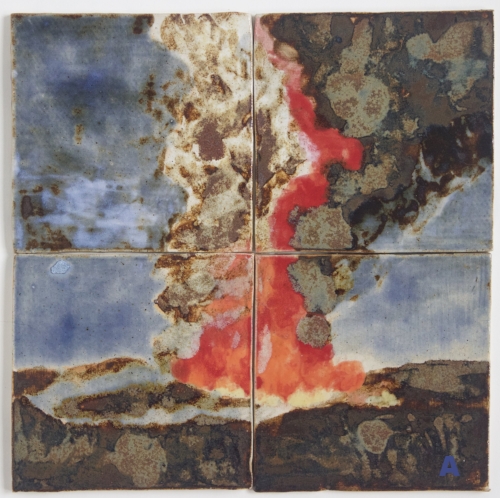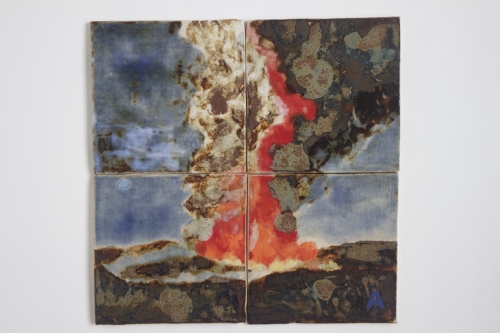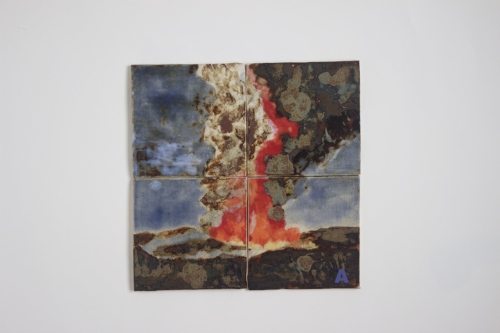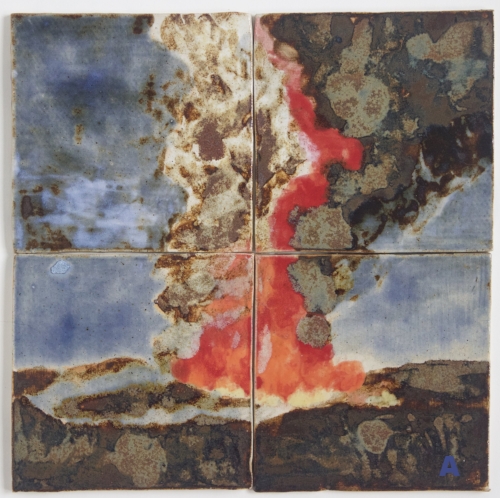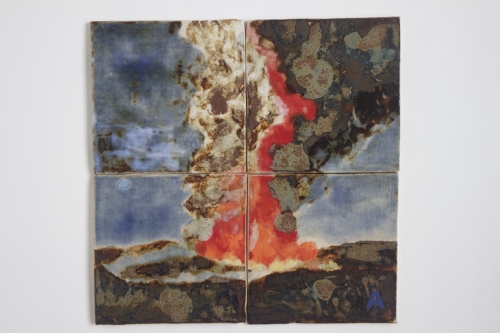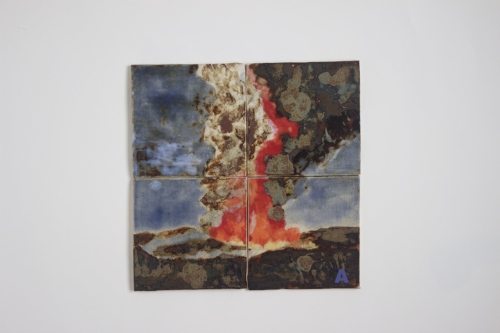 One of my favorite ceramic paintings from my new collection created in 2017. "Foundation of Faith" is 8x8 inch, ceramic painting of a wildfire near sunset. This piece is inspired by a prescribed burn in southern California a few years ago. "Foundation of Faith" reminds us to hold on to hope in the new life and change that comes after each challenge. Just like we hold on to hope in a new day after the sun sets, and new plant and animal life after natural disasters like a wildfire. The rich glazes in this piece are especially my favorite with their earthy and warm tones.
"Foundation Of Faith" has been featured in the EXPONENT II art magazine in August 2017. This piece is unframed and comes in 4 pieces. I recommend working with a professional frame shop to display this safely and beautifully. I use a multi-surface tac that is easily removable for any frame changes in the future.
Ceramics are handcrafted and may have small imperfections.
All Rights Reserved 2015 Annastasha Larsen