Finding Light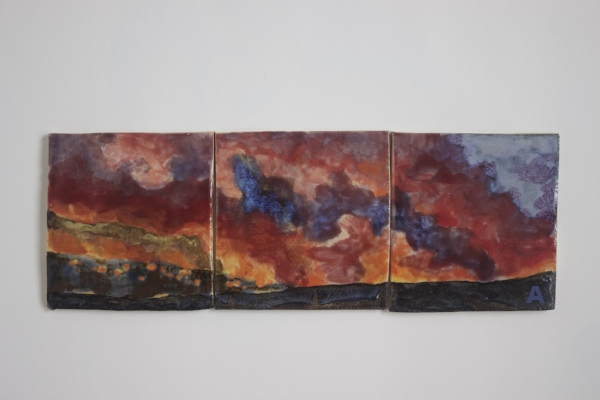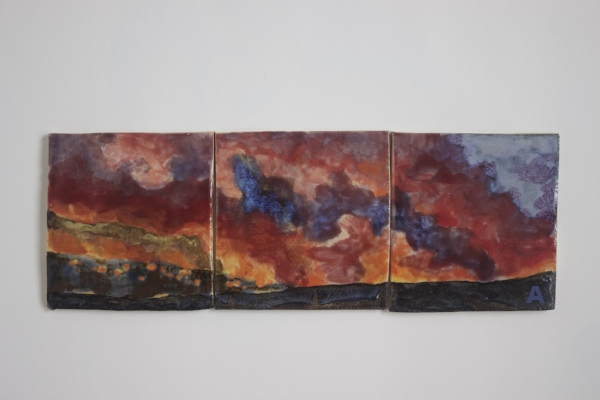 From my new collection made this year, "Finding Light" is 4x11 inch, ceramic painting. "Finding Light" is about finding the good in our circumstances. Can we find the sun and hope for a new day? Or can we find the glowing embers giving their warmth and light? I especially love this piece because of the purples and reds. This piece is based off "Refining Trial" a painting.
This piece comes in 3 parts. I recommend working with a professional frame shop to get this framed beautifully for your home or office.
Ceramic pieces are handcrafted and may have small imperfections.
All Rights Reserved 2015 Annastasha Larsen